SmartCrowdz is an event management website and mobile application. Users can quickly setup their event online and it automatically creates the app version, housed within the SmartCrowdz app.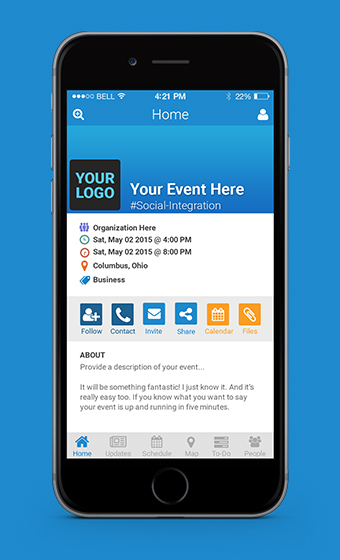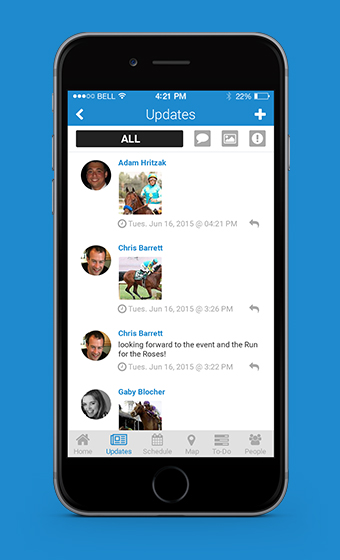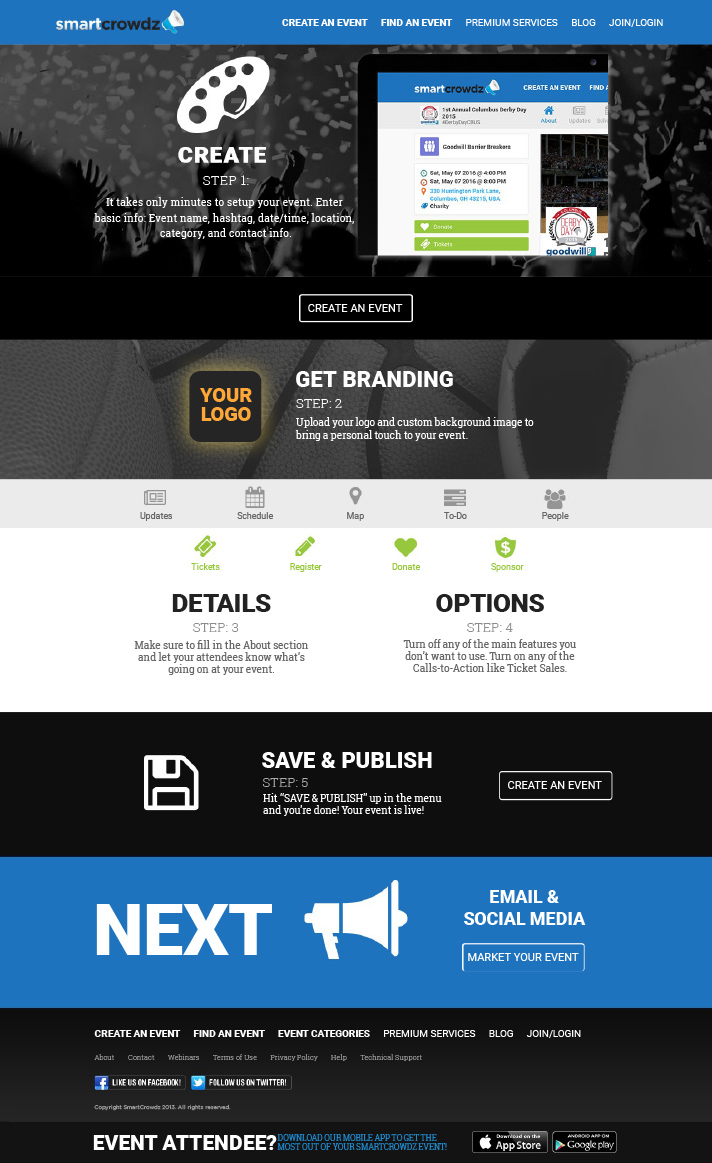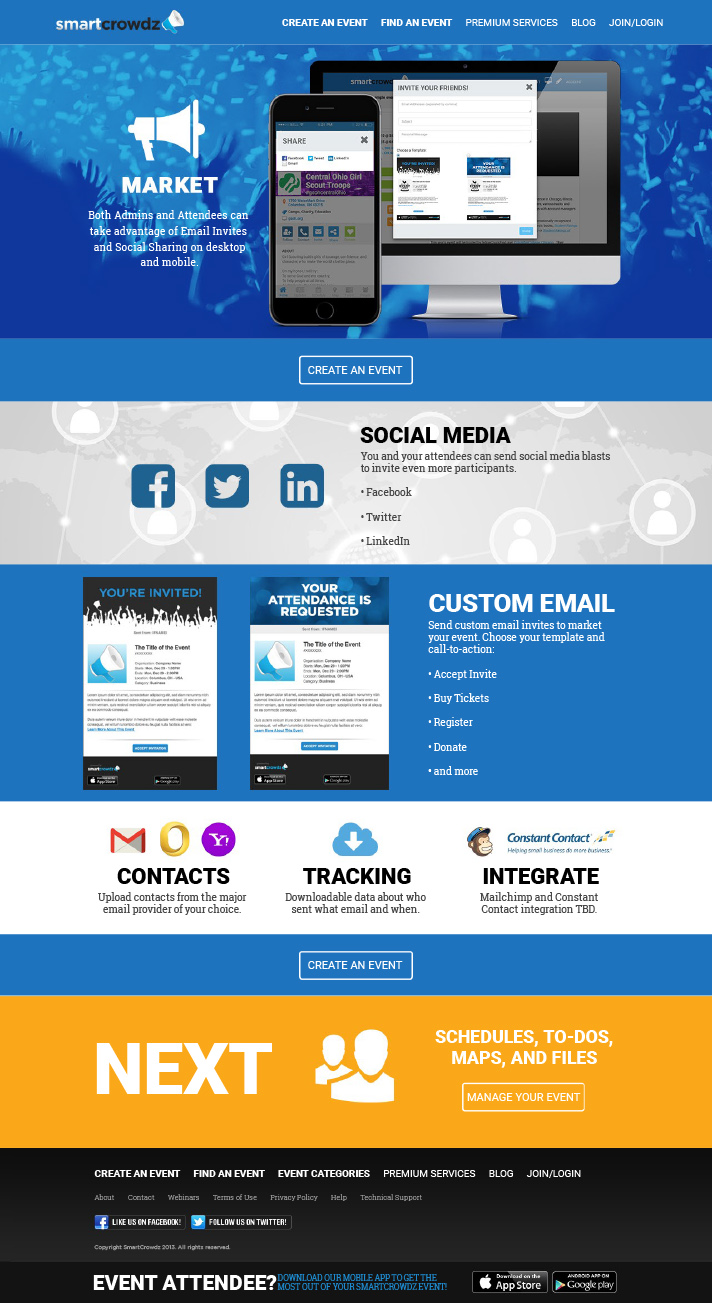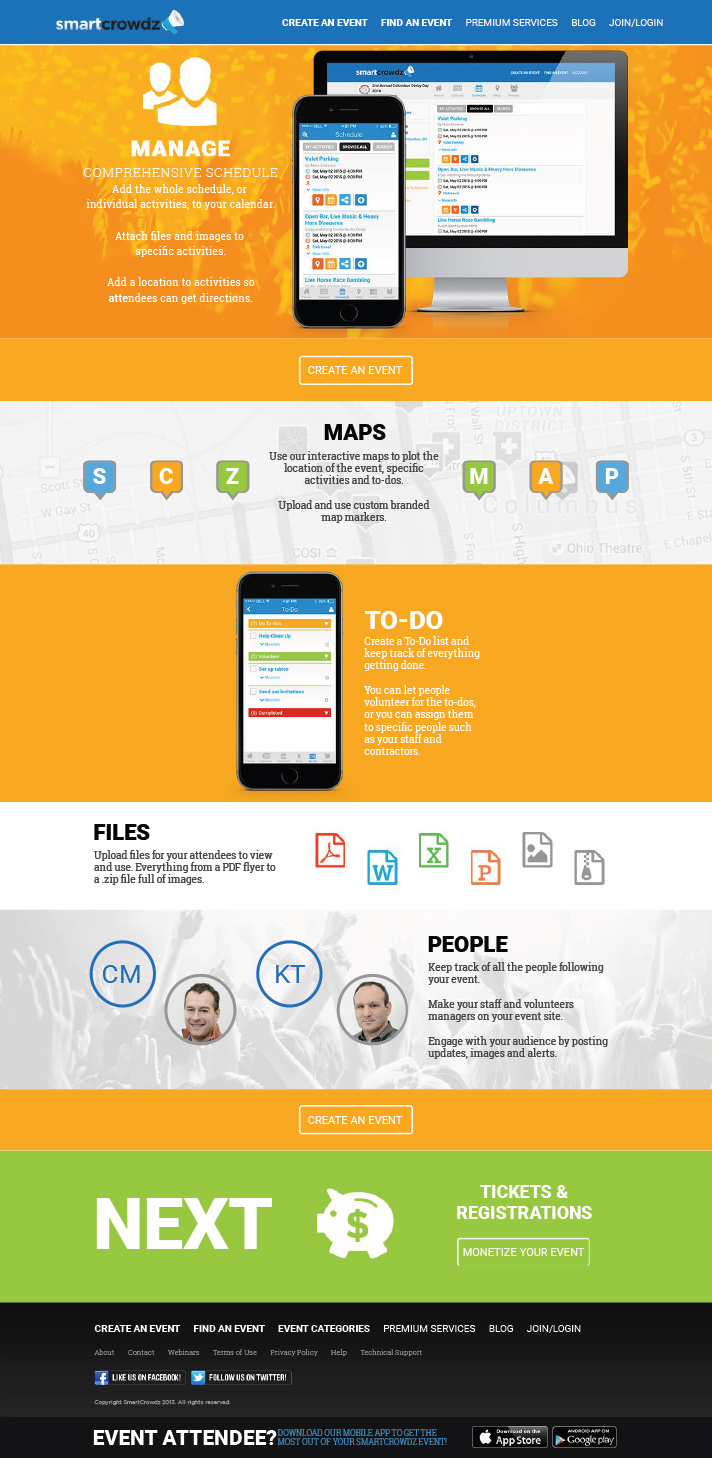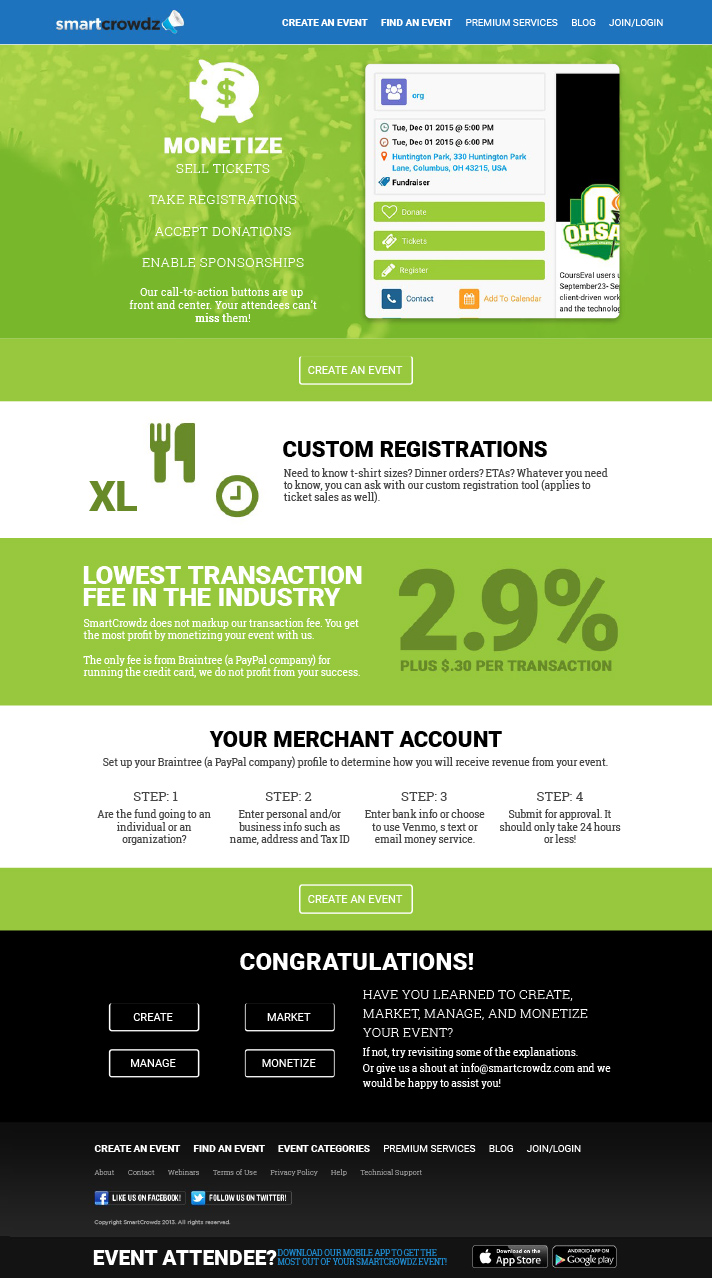 Create, Market, Manage and Monetize is the phrase used to both describe the application and lead the user through event creation and planning.
I re-designed the desktop site and administrative pages, as shown to the right. What makes SmartCrowdz affordable is the template nature of the product. All events are structured the same, but users have the ability to turn on or off certain features such as selling tickets or displaying the interactive map.
The design of the admin section includes a notification system to let the event manager know that there is more content that they can control. It is meant to lead them through the entire event setup process and explore all of the functions SmartCrowdz offers.